Savills first-half revenues jump, profits decline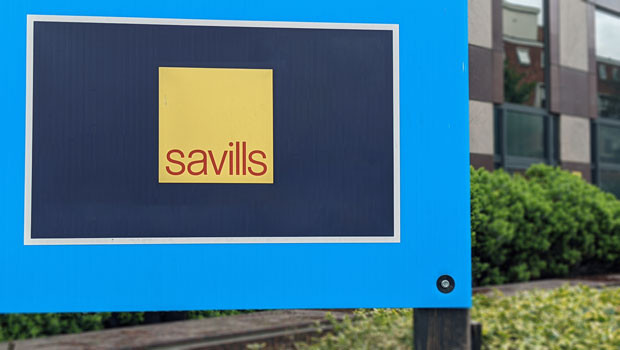 Real estate advisor Savills backed its full-year expectations on Thursday as it posted a jump in first-half revenues but a drop in profits.
In the six months to 30 June, revenues rose 11% to £1.04bn, but group underlying pre-tax profit fell to £59.2m from £66.1m and pre-tax profit declined to £50.4m from £63.3m. The company declared an interim dividend of 6.6p a share, up from 6.0p in the first half of 2021.
Savills highlighted staff cost inflation and the anticipated progressive return to higher levels of marketing, travel and entertainment/events related expenditure compared with abnormally low levels in 2021.
The company said residential markets, particularly in the UK, have remained relatively buoyant in the first half of 2022 despite increasing economic headwinds.
"Activity in the prime housing markets remained particularly robust, despite constrained levels of publicly available stock. However, price growth has begun to moderate in response to the rising cost of debt in particular," it said.
Savills said it was still too early to predict with any accuracy the potential impact of the political and economic environment on real estate transaction volumes globally, "although clearly the risk is towards a short-term reduction in activity as markets adjust to, inter alia, rising debt cost".
It added: "Notwithstanding this risk, given our performance to date and having previously taken a cautious view of likely transactional performance in 2022, at this stage the board's expectations for the year as a whole remain unchanged."