Saudi Aramco posts H1 profits of $47bn
Company to take 20% stake in Reliance refining business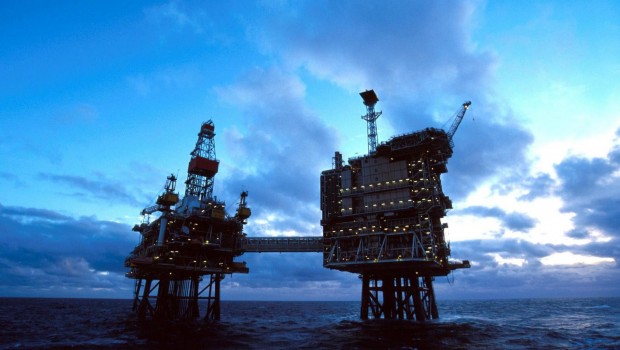 State oil producer Saudi Aramco reported a 12% fall in first half net profits due to lower oil prices in its first results disclosure to the market.
However, the company still posted profits of $46.9bn (£39bn), down from $53.2bn a year earlier. Revenues were broadly flat at $146.9bn, while earnings before interest and tax came in at $92.5bn from $101.3bn in 2018.
In a separate announcement, Aramco said it was taking a 20% stake in India conglomerate Reliance Industries' refining and petrochemicals business. The deal values the business at $75bn including debt.
Aramco will provide Reliance's refinery business with about 500,000 barrels of oil a day. The Saudi company has started diversifying away from production in a bid to attract international investors and resurrect an IPO that was shelved almost two years ago.
Reliance chairman Mukesh Ambani said his company had "a long-standing crude oil relationship with Saudi Aramco and we would be happy to see this further strengthened with this investment".
The normally secretive Aramco only made its first public financial disclosures in April when it raised $12bn in bonds. At the time Aramco revealed $111bn in net income for 2018 on revenue of $356bn as part of the issuance process.
Aramco is obliged to report results now that the bonds are publicly traded. It also announced on Monday that it would hold a live call for investors at 1400 BST.
Production for the six months was 13.2m barrels of oil equivalent per day, the company said in a statement on Monday. Crude oil production was 10m barrels per day.
Aramco said the fall in profits was due to a 4% fall in the average realised price of crude oil to $66 a barrel from $69 and higher purchase, producing and manufacturing costs and depreciation and amortisation costs, partially offset by a $2.6bn decrease in income taxes.
Purchase were $2.4bn higher as the company continues to grow its crude oil trading business.