Saudi Aramco beats forecasts with 30% profit rise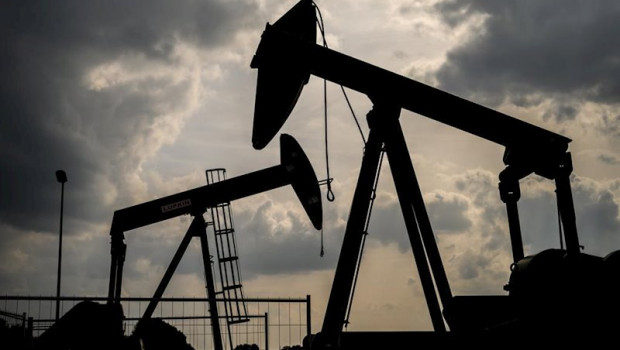 Saudi Aramco on Tuesday beat expectations with a 30% rise in first-quarter profit and held its dividend as the state producer was assisted by recovering oil prices.
Net income rose to $21.7bn for the three months to March 31 from $16.7bn a year earlier. Analysts had expected a net profit of $19.48bn.
Profits were driven by a stronger oil market and higher refining and chemicals margins, partly offset by lower production, Aramco said on Tuesday.
"Given the positive signs for energy demand in 2021, there are more reasons to be optimistic that better days are coming," chief executive Amin Nasser said.
"And while some headwinds still remain, we are well-positioned to meet the world's growing energy needs as economies start to recover."
Aramco declared a dividend of $18.8bn for the quarter, to be paid in the second three months of the fiscal year, in line with company guidance of a $75bn dividend for this year.
Average total hydrocarbon production came in at 11.5m barrels per day of oil equivalent in the first quarter of 2021, including 8.6m barrels per day of crude oil.