Sanne interim profits dip but revenues rise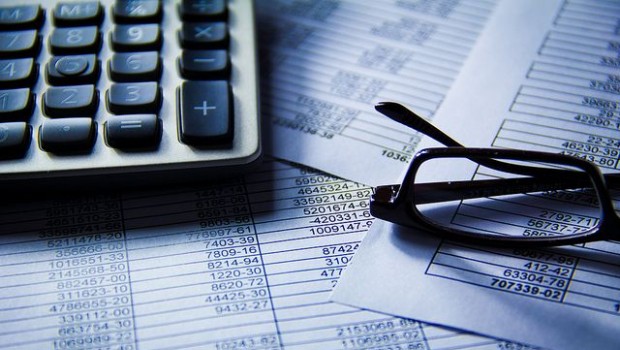 Fund administration business Sanne reported a decline in interim profit on Tuesday but a rise in revenues as it said the good momentum seen in the first half is expected to continue into the second.
In the six months to 30 June, net revenue rose 8.1% to £90.7m, while underlying pre-tax profit was down 0.5% at £22.2m.
Sanne - which recently agreed to be taken over by Apex in a £1.5bn deal - said the first half has been a period of growing momentum as it begins to see client activity across its end markets recover.
it said the scale of new business win activity has resulted in some short-term gross profit margin pressure as it scales up teams to manage the take-on and delivery of new business. Nevertheless, the structural changes made over the last two years to manage the group's operating platform mean that underlying operating profit margins have remained broadly flat, before the impact of foreign exchange movements, compared with the first half of 2020.
Due to the deal with Apex, Sanne did not declare an interim dividend.
"Despite the Covid-19 pandemic continuing to impact the global macroeconomic environment, we have seen a good recovery in investment activity, which in turn has been driving an increase in fund raising activity across our target client base," it said.
"This market recovery and our continued investment for growth throughout the pandemic have resulted in a very strong half year for new business wins. The annualised value of new business wins for the first six months of the year was £15.7m, which represents a 41.4% increase compared with the same period in 2020. New business win momentum has been seen across all regions and product strategies and has continued into the second half of the year."