Sandwich maker Cranswick crumbles after salmonella recall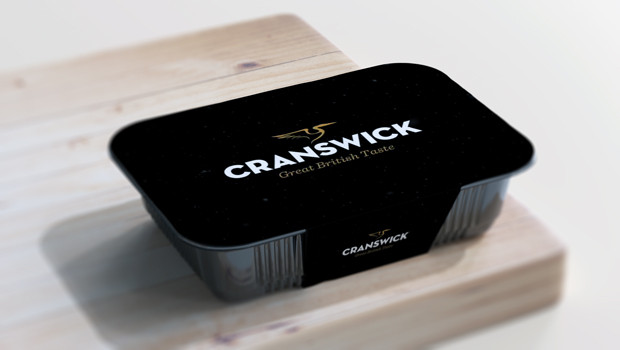 Cranswick shares crumbled on Thursday after it emerged that a number of retailers including Aldi, Sainsbury's and Marks & Spencer have recalled the food producer's food-to-go products containing chicken due to concerns about salmonella contamination.
Cranswick confirmed that a "routine internal inspection" had identified the presence of salmonella in a limited number of cooked chicken products prepared at its poultry facility at Benson Park in Hull.
These products are sold as ingredients for sandwiches and meals through UK retailers and food-to-go outlets.
"As a precautionary measure, we have asked our customers to remove any of their products containing our ready to eat chicken produced during the affected period," the company said. "We are working closely with the Foods Standards Agency and will collaborate with their experts to resolve the matter."
The food producer said it is conducting a thorough investigation into the possible cause of the contamination and the site will remain closed until the investigation is complete.
"The safety and quality of every product produced by Cranswick is our number one priority and all necessary protocols will be followed and completed before we restart production," it added.
House broker Shore Capital said that with "well-versed business continuity procedures in play", it does not expect the Benson Park matter to be a notable financial issue for Cranswick in FY23.
"Indeed, in the big scheme of things product recalls are not uncommon across the UK food system as evidenced by the number of FSA notices but Cranswick will now be focused on current investigations," it added.
At 0915 BST, the shares were down 7% at 2,866p.