Sam Bankman-Fried charged by US with bribing China officials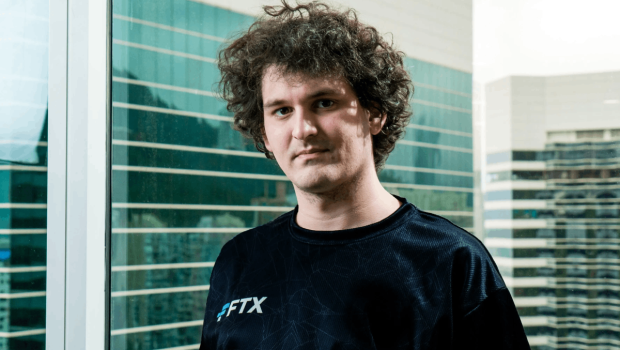 Disgraced FTX cryptocurrency exchange founder Sam Bankman-Fried has been charged by US authorities with bribing Chinese officials with payments of $40m (£32.4m).
Prosecutors accused him of directing the payment in cryptocurrency to get access to accounts belonging to his hedge fund that had been frozen by China's law enforcement agencies. The accounts were linked to Alameda Research, FTX's sister company.
The accounts are said to have held more than $1bn (£812m) in cryptocurrency.
Prosecutors claimed they were unfrozen after the alleged bribe payment was made around November 2021. Bankman-Fried is accused of transferring tens of millions of dollars worth of extra crypto to complete the bribe.
The 31-year-old has already pleaded not guilty to eight counts over the collapse of FTX last year. Tuesday's charge was added to 12 counts already faced by Bankman-Fried, whose exchange collapsed in November last year after it was unable to meet a surge in customer withdrawal demands.
US government authorities last month widened the case against Bankman-Fried to include charges of securities fraud and conspiracy to commit bank fraud.
Reporting by Frank Prenesti for Sharecast.com