Sainsbury's to forgo business rates relief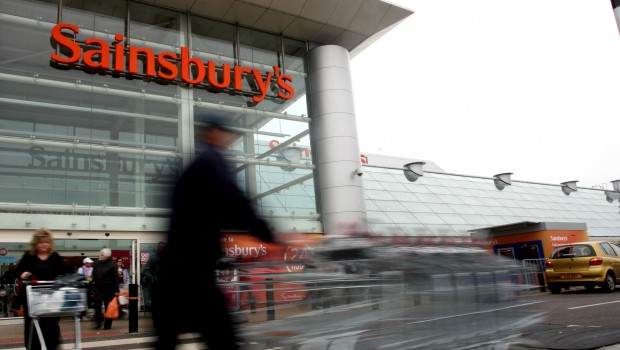 Sainsbury's said on Wednesday that it will forgo business rates relief on all of its stores again this year, after chancellor Rishi Sunak announced in his budget an extension until the end of June for all retail, hospitality and leisure businesses in England.
"Despite significant ongoing costs associated with protecting colleagues and customers from Covid-19, we expect that the vast majority of Sainsbury's stores will remain open this year," it said.
Sainsbury's will forgo the business rates relief on its supermarkets and on all of its standalone Argos stores, once they reopen.
"We look forward to broader conversation and consultation with government on over-arching business rates reform and a review of business taxation in the round. We believe fundamentally that business rates are an outdated and unfair burden on retailers with physical stores and need to be permanently reduced," it said.
When the group reiterated its profit guidance in January for the year to March 2022, this included the expectation that it would pay business rates for all Sainsbury's and Argos stores.
The supermarket retailer announced in December that it would pay back more than £400m in business rates relief received from the government to help cope with the coronavirus pandemic.