Sainsbury's shares spark on takeover defence report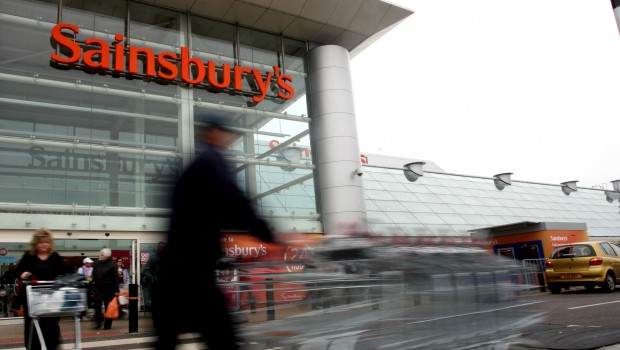 Shares in J Sainsbury sparked on Monday on reports that the supermarket chain was working with a boutique investment bank to help defend itself from a potential takeover.
There has been a raft of deal activity in the UK supermarket sector in recent months, with US giant Walmart selling Asda at the start of the year in a £6.8bn deal and Wm Morrison Supermarkets the subject of competing bids.
Speculation is now growing that Sainsbury's, the UK's second-largest chain after Tesco, will become the next takeover target.
But on Monday its shares jumped 2% after it emerged it was working with Robey Warshaw, the specialist M&A investment bank founded in 2013.
According to The Times, which first reported the move, Sainsbury's has been working with the bank for several months on a broad remit but was now understood to be assessing defences in case of a potential bid.
As at 1400 BST, shares in Sainsbury's were trading at 287.9p, making it one of the FTSE 100's biggest risers.
Neither Sainsburys nor Robey Warshaw, which recently hired former chancellor George Osborne, have commented on the report.