Sainsbury's shareholders vote against living wage policy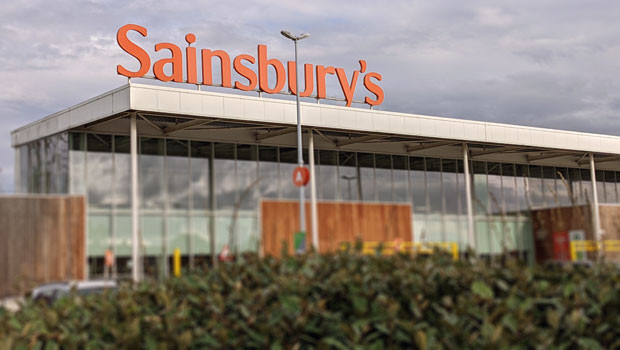 Sainsbury's shareholders voted on Thursday against committing to pay a real living wage by 2023.
The resolution, which was submitted by a small group of shareholders and co-ordinated by campaign group ShareAction, was directing the company become a living wage accredited employer. The resolution, which required 75% of votes in favour to pass, was overwhelmingly rejected by shareholders, with just 16.7% of votes.
The supermarket chain had recommended that shareholders vote against the resolution.
Chairman Martin Scicluna said: "We are proud to have led the way on colleague pay in our industry for the past five years and to pay our colleagues the living wage regardless of where they work in the country.
"We would like to thank our shareholders for their overwhelming votes of support and confidence in how Simon and his team are running the business. We believe very strongly in paying people well for the excellent job they do for our customers every single day. We also believe that we need to make all business investment decisions independently and that these decisions should not be outsourced to a third party."