Sainsbury's new boss tries to get close to customers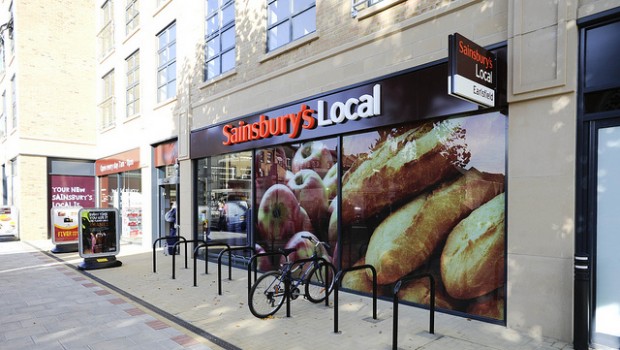 Sainsbury's new chief executive has made two changes to the supermarket group's operating board in moves intended to bring the company closer to its customers.
On his first day as CEO Simon Roberts has given operating board member Co Moriarty the expanded role of retail and digital director. Moriarty was chief digital director before the change and has worked at Sainsbury's for 10 years. She will take on responsibility for the group's Sainsbury's and Argos stores.
Roberts has also promoted Mark Given, Sainsbury's chief marketing officer, to the operating board. Given has been with the company for more than seven years. He is responsible for brand and customer communications, customer insight and marketing strategy.
The operating board, chaired by Roberts, manages the group to execute the strategy set out by the group board. Roberts took over as CEO on Monday from Mike Coupe, who led Sainsbury's for six years and oversaw the failed takeover of Asda.
"Bringing together our retail and digital teams under Clo's leadership will create a business that shows up in the same way for customers wherever they shop with us," Roberts said. "Mark's appointment to the operating board will ensure that we really understand how customers are feeling, what they're thinking and how this affects the way they shop."
Roberts said he would spending part of his first day hearing the views of customers. Sainsbury's trading has picked up in recent months relative to rivals, an improvement some analysts say shows the group concentrating on its business after being distracted by the attempted Asda purchase.