Sainsbury's confirms 'very preliminary' expressions of interest in banking arm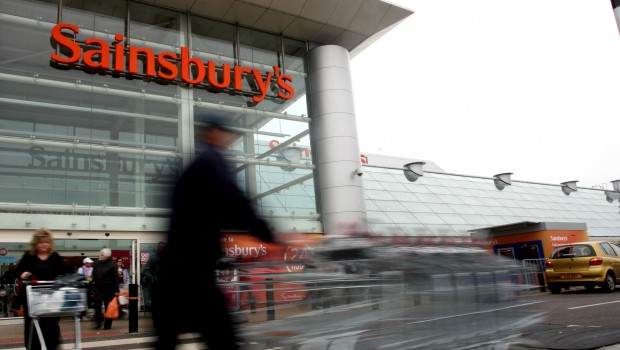 Sainsbury's said on Tuesday that it has received "some very preliminary expressions of interest" in its banking unit.
Responding to recent media speculation over a possible sale of Sainsbury's Bank, the company issued a brief statement in which it cautioned that the expressions of interest do not mean anything will come of the discussions.
"We set out a clear five year plan for Sainsbury's Bank at our capital markets day in September 2019 and confirmed this plan as part of our interim results and strategy update on 5th November 2020.
"We are on track to deliver that plan despite the impact of Covid-19 and expect to deliver a profit in the second half of this financial year."
Sainsbury's said its management team remains focused on delivering the plan.
According to reports last week, NatWest is currently eyeing Sainsbury's Bank.