Sainsbury's Argos CEO stepping down to become WPP CFO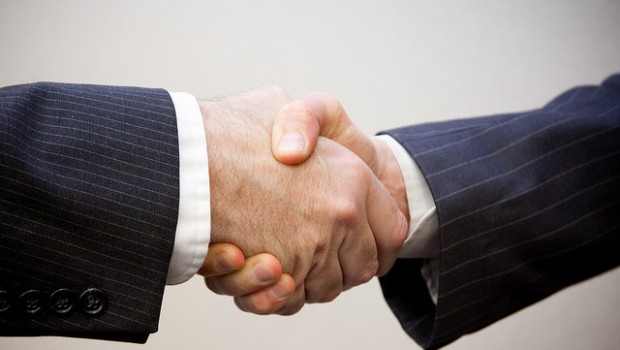 The chief executive of Sainsbury's Argos, John Rogers, is leaving the supermarket retailer at the end of the month to become chief financial officer of advertising group WPP.
Sainsbury's said Argos's retail and logistics teams will report into retail and operations director Simon Roberts, while the commercial team will report into Paul Mills-Hicks, who is commercial director.
Rogers said: "I have thoroughly enjoyed my time working at Sainsbury's over the last fourteen years and, in particular, the last three years as CEO of Sainsbury's Argos."
However, the opportunity to work with WPP was "too good to miss", he said.
Rogers, who succeeds group finance director Paul Richardson at WPP, will join the company early next year.
Russ Mould, investment director at AJ Bell, said: "A potential succession plan at Sainsbury's has been thrown into some disarray as its highly rated executive John Rogers jumps ship to join advertising giant WPP as chief financial officer.
"The exit of an obvious internal replacement for current CEO Mike Coupe could suggest the latter is staying put for some time despite the damage to his reputation from the failed merger with Asda.
"While Rogers' retail experience might not make him an obvious fit for WPP at first glance, he will be familiar and have relationships with the companies behind the consumer brands in the company's client base.
"He is also well used to the demands of being a senior executive at a major plc.
"For WPP it represents a further step on the path to recovery with the addition of Rogers completing the reset of the leadership of the group post the departure of founder Martin Sorrell."