Saga sees strong travel demand on vaccine success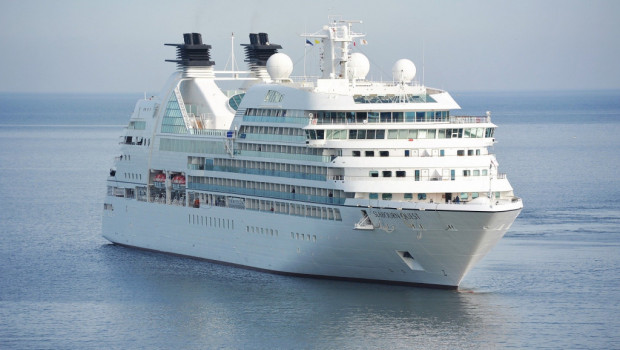 Saga said demand at its travel business was strong as the over-50s insurance and travel company reported an 84% drop in annual profit.
Underlying pretax profit for the year to the end of January fell to £17.1m from £109.9m as revenue plunged to £337.6m from £797.3m. Saga's statutory pretax loss narrowed to £61.2m from £300.9m as goodwill impairments reduced.
Saga's travel business, including cruises, was suspended during the pandemic but with most of its potential UK customers vaccinated and sitting on extra savings the company said it was ready to restart travel operations in 2021. Cruise bookings for the next two years are up 20% on a year earlier to £154m, the company said.
Chief Executive Euan Sutherland said: "While we are mindful of economic headwinds and the potential ongoing impacts of Covid-19, it is clear that there is significant pent-up demand among our customer base, the vast majority of whom have now been vaccinated and are ready to enjoy post-lockdown freedom."
After raising £150m from investors in September, Saga proposed no final dividend.
Saga shares rose 9.1% to 380.3p at 08:35 GMT. The price has more than doubled in the past six months as hopes have risen for the travel business. Shares of cruise operator Carnival rose 3.5% to £17.69.8p.
Richard Hunter, head of markets at Interactive Investor, said: "The limited market consensus of the shares as a buy reflects Saga's demographic which is vaccinated, wealthy and ready to travel once more."