Saga reiterates half-year sales guidance as Cruise and Travel recovery continues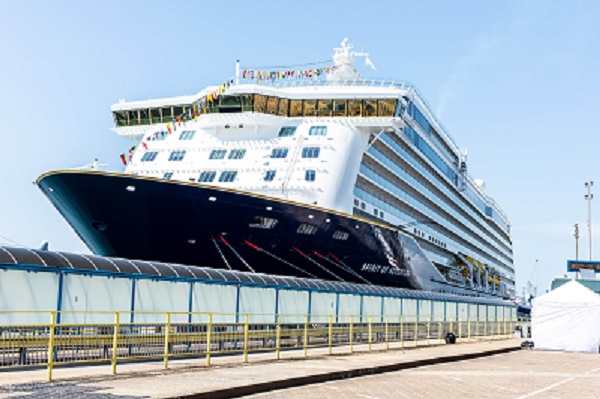 Saga reiterated its guidance for half-year profits as sales in Cruise and Travel continued to recover from the pandemic.
Nonetheless, chief executive officer Euan Sutherland described conditions in the UK motor insurance market as still "challenging", adding that there had been "some pressure" on the company's underwriting business.
Despite the latter, Saga's Retail Broking unit was expected to deliver results in line with expectations.
"Overall, we are well-placed to continue our growth as we make progress against our three-step plan which is focused on maximising our existing businesses, step-changing our ability to scale while reducing debt and positioning Saga as 'The Superbrand' for older people in the UK," he added.
Underlying profits for the six months to 23 January were seen coming in at between £20-30m on sales up by 40-50% in comparison to the year-earlier period.
The specialist in products and services for those aged over 50 also said that its pipeline of bookings was "encouraging".
Its full-year load factor was pegged at approximately 75%, in line with its guidance, and 84% ahead over the back half of 2022/23. For 2023/24 the booking position was described as "strong".
Talks with lenders to allow greater flexibility in the use of its revolving credit facility for working capital purposes had also been concluded.
Available cash as at 31 January was expected to be around £140m with net debt slightly higher versus its level o 31 July.