Saga CEO Lance Batchelor to retire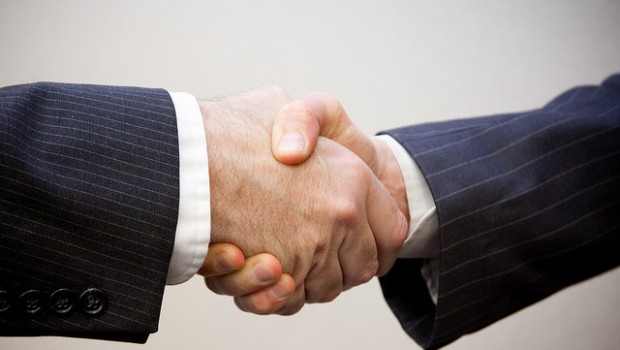 Over-50s specialist Saga has announced the retirement of chief executive officer Lance Batchelor after six years at the company.
Batchelor will retire in January 2020 and Saga said the process to recruit his successor has already been kicked off.
Chairman Patrick O'Sullivan said: "Lance has led Saga with a resolute focus on reinvestment and rebuilding a truly customer centric organisation. On behalf of the board, we are grateful for his contribution and wish him every success for the future."
O'Sullivan added that early progress in the insurance broker division is "encouraging" and the company will provide a more detailed update at the annual general meeting next week.
Saga shares tanked back in April after it posted a drop in full-year profits and warned that earnings next year would be hit.