Safestore reports strong trading driven by UK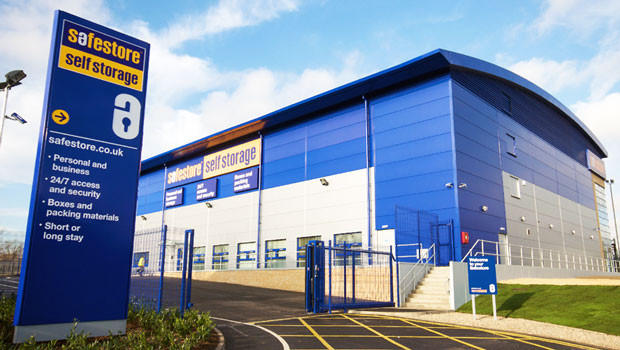 Safestore said trading momentum was strong in the first quarter of 2022 driven by the storage company's UK business.
Revenue rose 14.6%, or 16% at constant currency, to £50.9m in the three months to the end of January. Like-for-like revenue rose 14.5% to £50.4m and 16.1% at constant currency.
UK like-for-like revenue at constant currency rose 19%. Revenue at Safestore's Paris business was up 7.8% and income rose 10.4% in Spain.
Frederic Vecchioli, Safestore's chief executive, said: "I am pleased to report that the strong trading momentum we saw in our 2021 financial year has continued into the first quarter of 2022. This was driven by an excellent UK result, complemented by strong performances from Paris and Spain."
Safestore rents out storage space for households to store furniture and other belongings. The sector has grown as homes have overflowed with physical stuff and business boomed during the frenzied housing market triggered by the pandemic.
Shares of Safestore rose 1% to £12.84 at 09:02 GMT.