Safestore Q3 revenue rises, on track for full year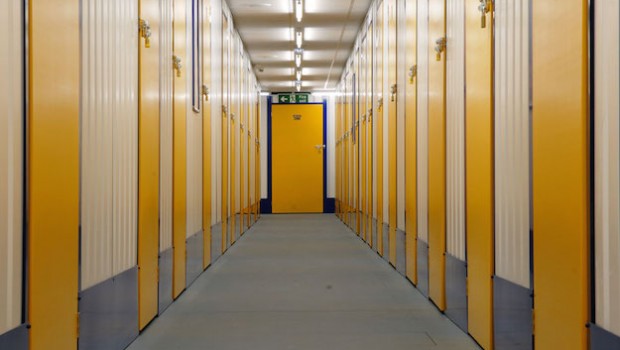 FTSE 250 self-storage company Safestore posted a rise in third-quarter revenue on Thursday and said it remains on track for the full year, although occupancy rates are expected to reduce in the fourth quarter.
In the period from 1 May to the end of July, revenue increased 4.9% to £38.2m, with like-for-like revenue in the UK up 4% and Paris revenue up 6.1%. The group had a like-for-like closing occupancy of 78.6%, up 2.1 percentage points from the third quarter of last year.
Chief executive officer Frederic Vecchioli said: "I am pleased to report another good performance in the third quarter despite annualising a strong third quarter in 2018. Our top priority remains the significant organic growth opportunity represented by the 1.4m square feet of unlet space in our existing fully invested estate.
"Our recent openings in London (Paddington Marble Arch and Mitcham) and Paris (Pontoise), are performing in line with or better than their business plans. I am also excited by our entry into the Dutch market with the formation of our joint venture with Carlyle and the subsequent acquisition of M3 Self Storage, as well as our new sites at London Heathrow and Gateshead."
The company said it expects occupancy rates to drop in the fourth quarter from the third, "reflecting normal industry trading patterns". However, the fourth quarter has kicked off well and Safestore remains on course to meet the board's full-year expectations.