Safestore acquires remaining 80% stake in JV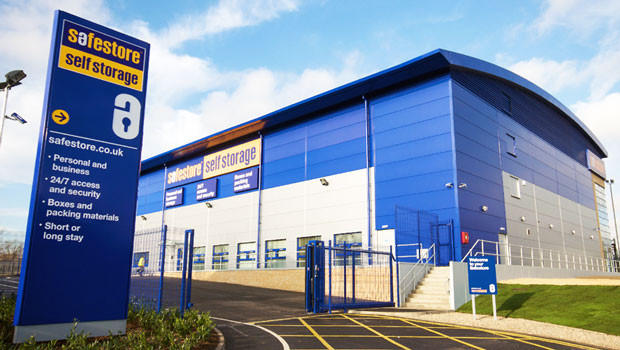 Self-storage outfit Safestore has acquired the remaining 80% of its Netherlands and Belgium-focussed joint venture with Carlyle Europe Realty.
Safestore said on Thursday that it will part with a total of €139.0m in cash for the joint venture, including the share purchase of €67.0m, with a further €67.0m to go towards refinancing existing borrowings and another €5.0m to cover transfer taxes and other deal costs. The acquisition was funded from the group's existing loan facilities.
The FTSE 250-listed group highlighted that the joint venture had a portfolio of 55,000 square meters of market leasing assumption across fifteen "high-quality properties", which were currently 74% occupied.
Safestore added that the investment was expected to be "marginally accretive" to earnings per share in the 2021-22 trading year and will support its future dividend capacity. The expected initial yield based on total enterprise value was 3.9%, which it expects to grow to Safestore's normal returns hurdles as the portfolio matures.
Chief executive Frederic Vecchioli said: "Combining Safestore's highly scalable operating platform and development experience with Carlyle's investment expertise proved to be a successful partnership. We are now exploring further opportunities to work together."