Safestore forms joint venture with Carlyle, buys Heathrow site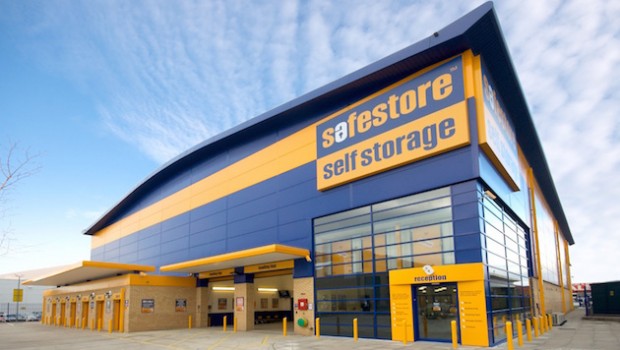 Safestore announced on Monday that it was forming a joint venture with Carlyle European Real Estate Fund to acquire M3 Self Storage, which operates six prime storage locations in Amsterdam and Haarlem in the Netherlands.
The FTSE 250 company said it would invest in a 20% equity stake on completion for a consideration of €5m (£4.58m), and to provide management services to the joint venture.
Completion was expected to take place by the end of August.
Safestore said it expected to earn an initial return on investment of 8% before transaction-related costs for the first full year, reflecting its share of expected joint venture profits and fees for management services.
The transaction was expected to be earnings accretive from completion, and Safestore said the joint venture intended to invest in further development and acquisition opportunities.
Additionally, Safestore confirmed it had completed the acquisition of a 34,000 square foot freehold store located near Heathrow Airport for £6.5m.
That transaction was expected to be immediately earnings accretive.
"Since 2016, Safestore has successfully invested or committed [around] £180m in 38 stores, acquisitions and new developments in its core markets of the UK and Paris which are delivering consistent strong returns," said chief executive Frederic Vecchioli.
"We expect to continue to develop and acquire in these markets.
"The group has developed a multi-country highly scalable platform with a leading marketing and operational expertise in self-storage."
Vecchioli said the acquisition of M3 represented an "excellent platform for entry" into the Dutch self storage market, with the company expecting that the joint venture with Carlyle would enable it to target additional selected development and acquisition opportunities.
"We look forward to working with Carlyle, and to developing a long and mutually beneficial relationship.
"I am also delighted with the acquisition of our new Heathrow store which consolidates our position as the leading self-storage operator inside London's M25."