Sabre Insurance to end year below forecasts in softer market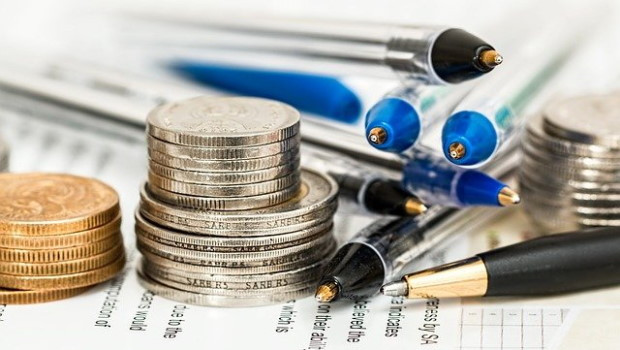 Motor insurance underwriter Sabre Insurance Group reported gross written premiums of £126.7m for the first nine months of the year on Thursday, down from £139.2m year-on-year, as it flagged that full-year profit before tax would come in "moderately below" expectations.
The London-listed firm said net earned premiums totalled £108.8m for the first three quarters, falling from £127.3m in the same period of 2020.
Its combined operating ratio for 2021 was expected to be towards the upper end of its target range of between 75% and 80%, while its solvency coverage ratio stood at 175% as at 30 September from 186%.
The company said it had a "strong" balance sheet, with no debt obligations, maintaining pricing discipline through extended soft market conditions.
Sabre said market-level demand for policies remained subdued due to gradual recovery in the number of new drivers, a continued soft market pricing environment ahead of FCA pricing reforms, and supply-chain impacted car sales, leading to a short-term reduction in volumes.
The business remained "well-positioned to take advantage of anticipated growth opportunities, the board said, as a result of both internal initiatives already underway and market tailwinds expected in 2022.
Looking ahead, Sabre said it expected profit before tax for the 2021 financial year would be "moderately below" the range of analysts' forecasts of between £41m and £46m, but with dividend levels supported by the strength of its capital position.
Having maintained pricing discipline, it said the firm remained well-placed to grow through a recovering market in 2022.
"Sabre has shown a great deal of resilience during recent challenging times, when our addressable market was significantly and temporarily reduced in size," said chief executive officer Geoff Carter.
"Whilst this has had an anticipated impact on our short-term financial performance, we are very confident about the medium-term and longer-term growth outlook.
"We are currently working through a number of growth initiatives that we will discuss further at the Full Year results."
Carter said the company was confident that its initiatives, combined with expected market pricing increases and an expansion in its addressable market, would deliver growth in 2022 and beyond.
"By taking the hard decisions to allow volumes to reduce during the recent, unprecedented period, we have maintained our core strengths and are very well positioned to benefit from these opportunities."
At 1157 BST, shares in Sabre Insurance Group were down 1.54% at 192p.