Sabre Insurance profits fall as volumes dented by lockdowns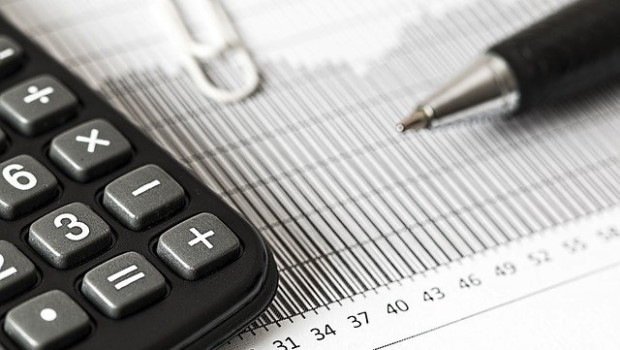 Motor insurance underwriter Sabre Insurance posted a drop in full-year profit on Tuesday as lockdowns dented volumes.
In the year to the end of December 2021, pre-tax profit fell to £37.2m from £49.1m, with gross written premiums down to £169.3m from £173.2m a year earlier.
The combined operating ratio came in at 79.4% versus 75.3% the year before. A ratio below 100% indicates the company is making an underwriting profit, while a ratio above signals it is paying out more in claims than it is receiving in premiums.
"Sabre said it experienced continued pressure on premium income through low numbers of potential new customers coming to market, again driven by a lack of new drivers and slow car sales.
"We also saw continued heavy price discounting in the market, maintaining the soft market conditions which had already extended many months longer than history would suggest should be the case," it said.
"We held our pricing discipline, reducing prices only to reflect expected savings due to anticipated reductions in traffic volume, but also reflecting continued high levels of claims inflation. Together, these factors contributed to a dip in premium income during the first half of 2021 and into Q3. Alongside this, we saw evidence of further price decreases in the market ahead of the FCA pricing review, implemented from 1st January 2022, which prohibits discounting at new business where this would create a differential between prices for new and renewing customers."