S4Capital combines Media Monks unit with US tech services firm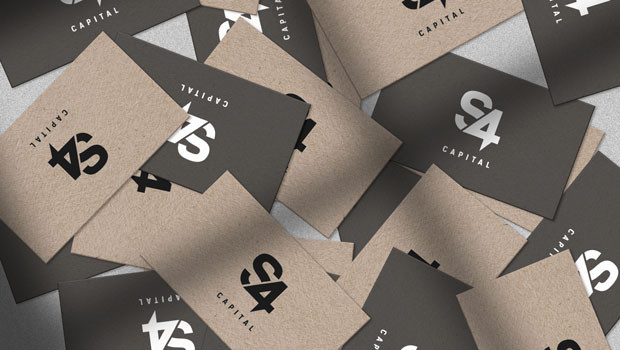 Digital advertising and marketing firm S4Capital revealed on Tuesday that it has combined its Media Monks division with newly-acquired LA-based technology services firm TheoremOne as part of an effort to expand in its core US market.
S4Capital stated Media Monks, which it combined with in 2018, had merged with TheoremOne in order to augment its technology services and consulting capabilities and expand its client base in North America.
TheoremOne generated revenues of over $58.0m in 2021, with growth of almost 40%. S4 also highlighted that the consolidation of TheoremOne client revenue with S4Capital would add one "whopper" account, generating over $20.0m in annual revenue, and contribute to several others. It will also add over 5% to S4's 2022 underlying earnings.
Chairman Martin Sorrell said: "With the intersection of marketing, sales, and information technology continuing to be a key topic for brands and all C-suite executives, we at S4Capital are building a genuinely integrated offer for our clients comprising best-in-class technology services combined with content and data&digital media expertise."
The acquisition comes hot on the heels of a Sunday Times investigation that revealed S4 staff had failed to accurately record sales on its computer system and that Media Monks had routinely failed to pay social media influencers and other creditors in a timely manner - leading the firm to pay suppliers via a corporate credit card on several occasions.
As of 0940 BST, S4 shares were up 3.24% at 294.65p.
Reporting by Iain Gilbert at Sharecast.com