S4 Capital boosted by 'post-pandemic rebound'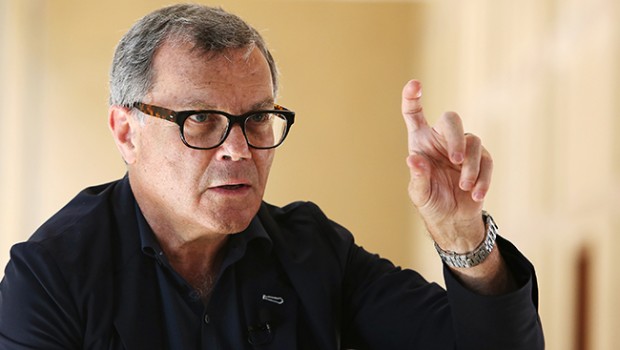 S4 Capital reported forecast-beating trading on Monday, boosted by a "post-pandemic rebound" in the global economy.
The advertising firm – which was founded by Sir Martin Sorrell in 2018 after he quit blue chip WPP – said activity had continued at "unprecedented levels" in May and June. The performance was driven by a "post-pandemic rebound in global GDP" and high demand for digital marketing.
"Like-for-like revenue and gross profit growth both continued at levels beyond expectations," it added. "The pattern of first-half profitability and margins remains very similar to the first halves of 2019 and 2020, weighted to the second half."
S4 Capital also confirmed on Monday that it had refinanced its debt, with Credit Suisse, HSBC and Barclays named lead arrangers for a seven-year €375m senior secured term loan.
Combined with an additional five-year £100m revolving credit facility with Credit Suisse, HSBC, Barclays, JP Morgan and BNP Paribas, the debt will be used to refinance existing loans and provide around £200m for "general corporate purposes", including the funding of cash elements of future mergers.
As at 1330 BST, shares in S4 Capital were off 2% at 642.0p.