Ryanair traffic jumps 6% in November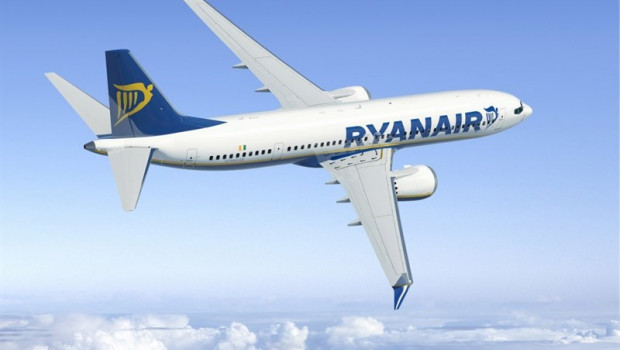 Budget airline Ryanair reported a 6% jump in November traffic on Tuesday.
Group traffic rose to 11m from 10.4m in November 2018, while the load factor - which gauges how full the planes are - came in at 96%.
Ryanair traffic was up 4% at 10.5m, with a load factor of 96%, while Lauda passenger numbers surged 67% to 0.5m, with a 95% load factor.
On a rolling 12-month basis, traffic grew 9% to 151.6m with a 96% load factor.