Ryanair CEO signals end of €10 fares, blames Brexit for airport chaos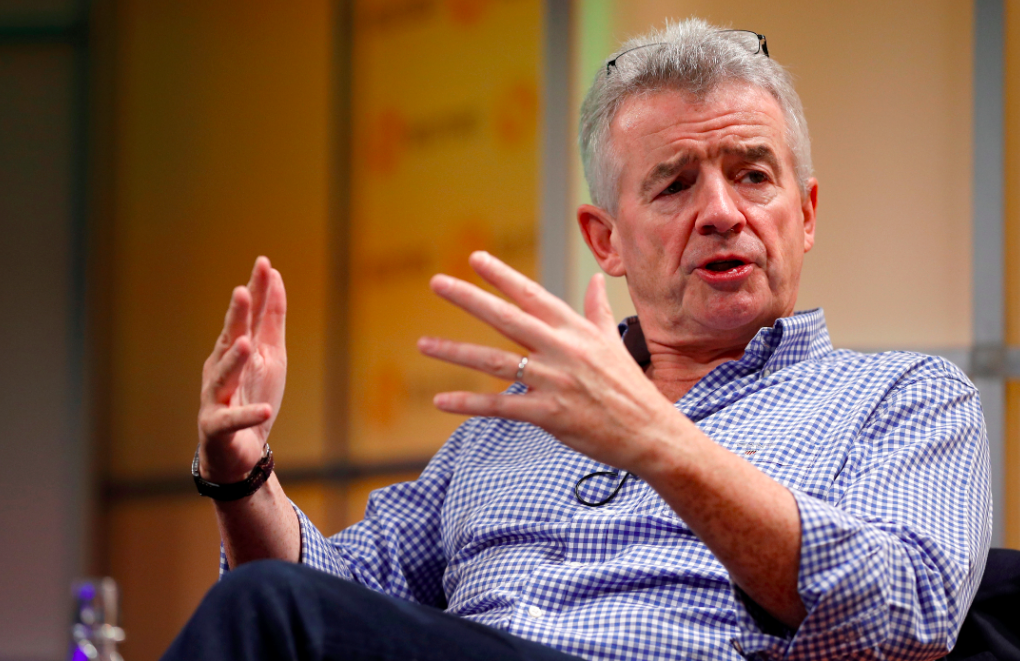 Ryanair boss Michael O'Leary blamed Brexit for the airport worker shortage and indicted that cheap airfares may well be a thing of the past in light of surging energy prices.
Inflation and soaring oil prices meant the age of the €10 ticket was over, O'Leary said. He added that Ryanair's average fare would rise to around €50 from its current level of €40 over the next five years.
"I don't think there are going to be €10 flights any more because oil prices are significantly higher as a result of the Russian invasion of Ukraine," he told the BBC.
"There's no doubt that at the lower end of the marketplace, our really cheap promotional fares – the €1 fares, the €0.99 fares, even the €9.99 fares – I think you will not see those fares for the next number of years."
Airlines and airports have been unable to cope with the rebound in demand after Covid travel restrictions were eased. The industry sacked thousands of workers at the pandemic's height, and many have chosen not to return, creating chaos at airports across Europe.
Passengers have faced long queues to clear security, cancelled flights and lost luggage dur to an acute lack of ground-handling staff.
O'Leary laid the blame for the labour shortages at the feet of Prime Minister Boris Johnson - who has been virtually absent since announcing his resignation last month - "and other ambitious idiots".
"If there was much more honesty, or any honesty, from Boris Johnson's government, they would come out and admit that Brexit has been a disaster for the free movement of labour and one of the real challenges being faced by the UK economy," O'Leary said.
Reporting by Frank Prenesti at Sharecast.com