Ryanair applauds Court of Appeal ruling in 'claims chaser' spat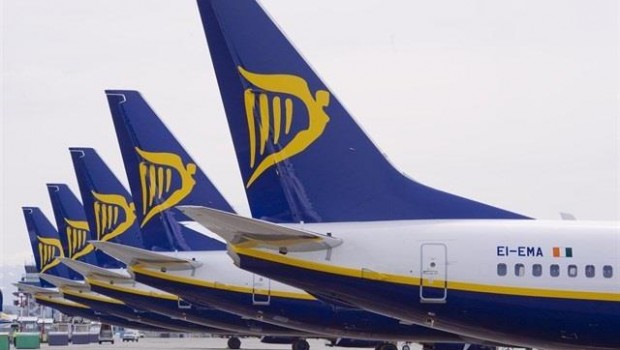 Irish low-cost carrier Ryanair welcomed the Court of Appeal's ruling to uphold its policy of communicating and paying EU261 compensation directly to consumers on Tuesday.
Ryanair praised the Court for dismissing an application by claims chasing firm Bott & Co Solicitors to indemnify them for any fees they cannot recover from customers who have been paid compensation directly by the airline.
Lord Justice Lewison, who along with Lord Justice Simon and Lord Justice Lindblom, presided over the hearing, ruled that Ryanair's claims procedure enabled a passenger to "claim compensation with a minimum of effort" as he endorsed the London High Court's finding from 2018 that Ryanair had established a "straightforward and easy to use process for its passengers to make their flight delay compensation claims, either online or by correspondence, without the assistance of a third party".
Ryanair urged customers with valid EU261 compensation claims to submit them directly to the airline and avoid so-called "claims chaser" firms such as Bott & Co, Fairplane, Hayward Baker, Sky Legal and Flightright - which can deduct in excess of 40% of a €250 claim in fees.
Chief marketing officer Kenny Jacobs said the decision would stop the "claims chaser" firms from "deliberately and needlessly dragging consumers through the courts so they can grab more than 40% of customers' compensation, for providing no useful service whatsoever."
"Where customers have a valid claim for compensation, they can make their claim directly on the Ryanair.com website and avoid these excessive 'claims chasers' deductions."
Jacobs also noted that in 2018, the budget airline established a dedicated claims team to process valid claims within ten working days as it vowed to make the process "as straightforward as possible" for customers.
As of 1145 GMT, Ryanair shares were down 1.19% at €11.20 each.