Ryanair and Virgin Atlantic worst at refunding in 2020 - Which?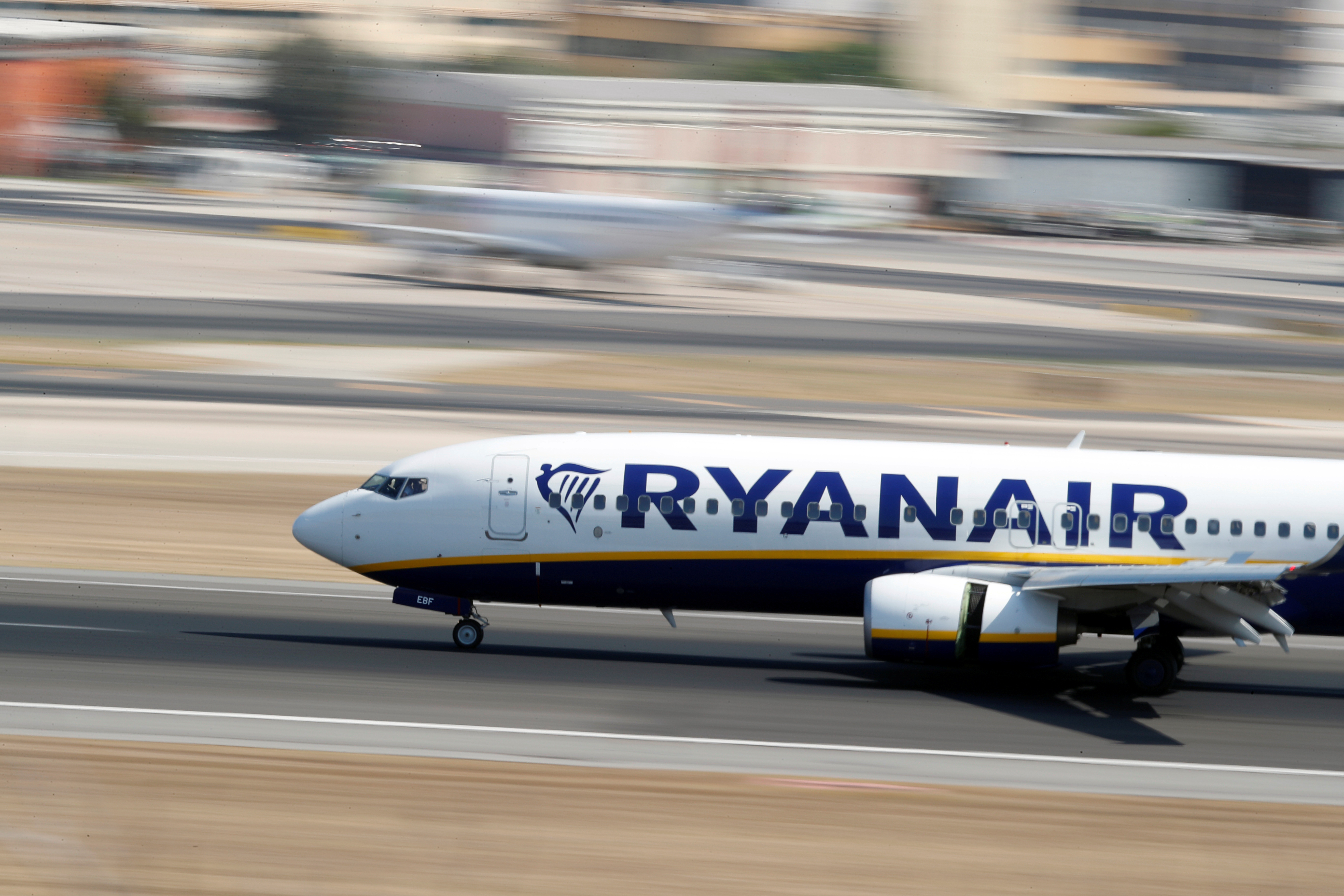 Ryanair and Virgin Atlantic were rated the worst airlines for customer service by clients who tried to get a refund after the pandemic impacted their travel plans in 2020, Which? said on Monday.
Both airlines scored the lowest in a survey conducted by Which? Travel, with eight out of 10 customers saying they were dissatisfied with the refund service.
The survey also found that a third of respondents who had a flight cancelled by Ryanair or Virgin Atlantic waited more than three months for their refund.
Jet2 came out top with a satisfaction score of 76%. Eight out of 10 Jet2 passengers (83%) told Which? they received their refund within 28 days, with 34%receiving it within seven days.
Tui had the second highest satisfaction score, at 57%, followed by British Airways with 50%. Easyjet scored 45%.
Rory Boland, editor of Which? Travel, said: "As the UK approaches the anniversary of the first nationwide lockdown, it's vital that lessons are learned from the previous handling of refunds and cancellations. Airlines cannot be allowed to continue to behave in this way, so the Competition and Markets Authority (CMA) and Civil Aviation Authority (CAA) must be ready to act if any are found to still be breaking the law on refunds."