Ryanair agrees $40bn deal with Boeing on 300 new planes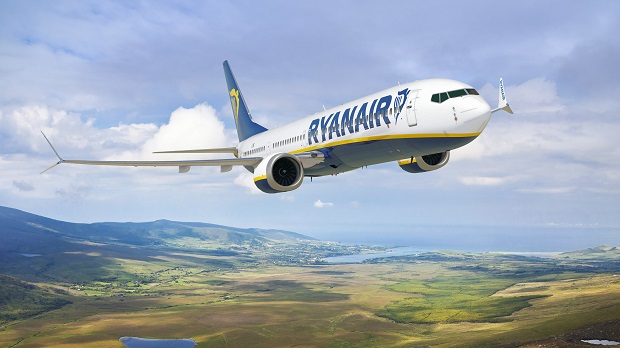 Ryanair has agreed a huge $40bn deal with Boeing on 300 new aircraft purchases over the next decade, the two companies said on Tuesday.
The Irish low-cost carrier will buy 150 of the Boeing 737-MAX-10, with an option for another 150.
"These new, fuel efficient, greener technology aircraft offer 21% more seats, burn 20% less fuel and are 50% quieter than our B737-NGs," said Ryanair chief executive Michael O'Leary.
"This order, coupled with our remaining Gamechanger deliveries, will create 10,000 new jobs for highly paid aviation professionals over the next decade, and these jobs will be located across all of Europe's main economies where Ryanair is currently the No.1 or No.2 airline."
The new 228 seat aircraft are to be used to meet Ryanair's increasing traffic, forecasted by the company to grow 80% and reach 300 million passengers a year in a decade.
Phased deliveries will start in 2027 and run until 2044, with half of the new purchases set to replace older aircraft in the Ryanair fleet, boosting efficiency and cutting emissions.
Reporting by Frank Prenesti for Sharecast.com