Russian stocks hammered as US unveils sanctions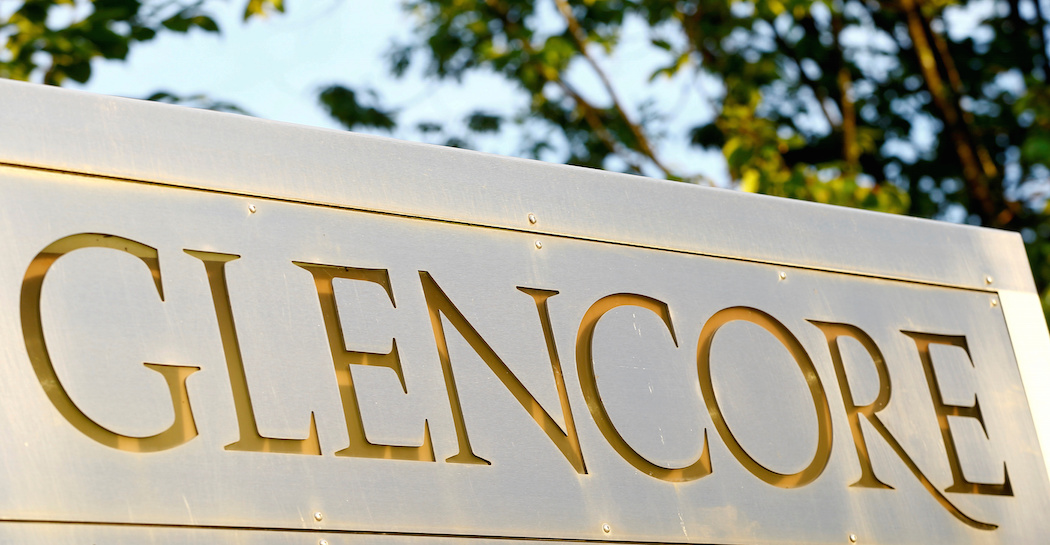 Washington decided at the weekend to take aim at several publicly-traded Russian companies in protest over the Moscow's actions for the first time, sending their shares crashing and a key gauge of the country's stocks to its biggest drop in just over four years.
According to the White House, the aim was to block any Russian oligarch from benefiting from Moscow's destabilising actions in countries ranging from Ukraine to Syria and from its interference in the 2016 US presidential race.
In a statement, the US Treasury Secretary, Robert Mnuchin, said: "The Russian government operates for the disproportionate benefit of oligarchs and government elites. The Russian government engages in a range of malign activity around the globe, including continuing to occupy Crimea and instigate violence in eastern Ukraine, supplying the Assad regime with material and weaponry as they bomb their own civilians, attempting to subvert Western democracies, and malicious cyber activities.
"Russian oligarchs and elites who profit from this corrupt system will no longer be insulated from the consequences of their government's destabilising activities."
The Treasury's new restrictions were directed at seven Russian oligarchs and 17 top government officials, along with a dozen companies which the former either owned or controlled, including the main state armaments exporter, Rosoboronexport.
Reacting to the news, as of 1230 BST on Monday afternoon, Moscow's RTS index was down by 9.32% at 1,121.24. In currency markets meanwhile, the Russian currency, the rouble, was shedding 2.85% of its value against the Greenback to 0.0167.
Shares of London-listed outfits with exposure to Russia were also getting hammered, with stock in Evraz down by 14.12% to 386.90, alongside a 3.18% drop in Glencore and a 10.55% fall in shares of Polymetal.
Overnight, shares of United Co. Rusal, the largest maker of the metal outside China, nearly halved in value during Hong Kong trading hours, because the new US sanctions would make it practically impossible for the company to operate in US dollars.
To take note of, one of Rusal's top shareholders and its largest client is Glencore, whose boss Ivan Glasenberg sat on its board.
The seven oligarchs included on Washington's list were: Vladimir Bogdanov, Oleg Deripaska (for having acted or purported to act on behalf of a senior official of the Russian Federation), Igor Rotenberg, Suleiman Kerimov, Kirill Shamalov (Vladimir Putin's son-in-law) , Andrei Skoch and Viktor Vekselberg.
Also in the US administration's radar were Moscow's alleged attempts to influence European elections, such as in France, and its military intervention in Georgia.
-- More to follow --