RS Group surges on Betaville report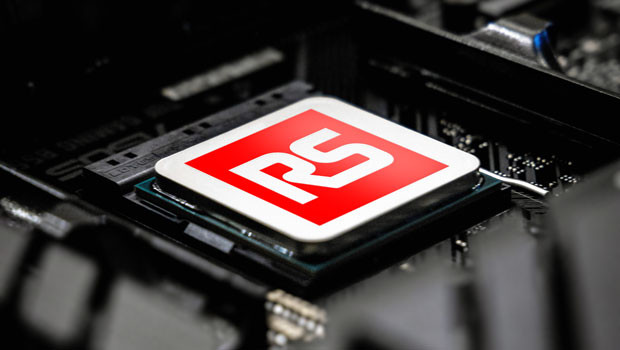 RS Group surged on Tuesday after markets blog Betaville pointed to "a fresh round of takeover speculation" in one of its latest uncooked alerts.
Betaville said that people following the situation have heard rumours that RS Group, a distributor of electrical products and components, has attracted takeover interest. However, the identity of the company interested in RS Group remains unclear.
According to Betaville, some people following the situation had heard a private equity firm had recently made an approach for RS. Other people suggested RS Group may have attracted interest from a US-based industry rival.
In August 2022, RS Group was at the centre of bid speculation. Back then, The Times suggested RS Group was preparing its defences ahead of a potential offer around £15.00 a share.