RS Group sees FY profits 'slightly ahead' of consensus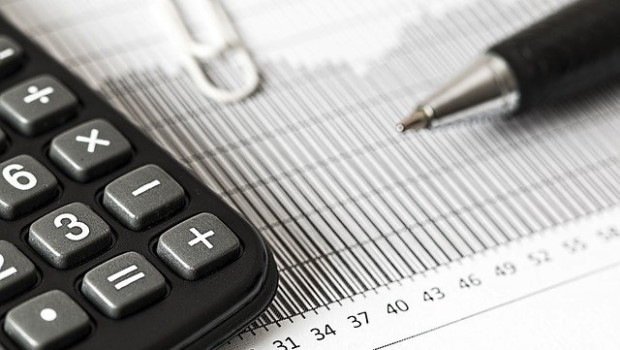 RS Group - formerly Electrocomponents - said on Thursday that full-year revenue and adjusted pre-tax profit were set to be "slightly ahead" of current consensus estimates following strong trading year to date.
For the year ending 31 March 2023, consensus estimates are for revenue of £2.86bn and adjusted pre-tax profit of £357.7m.
The upgraded outlook came as the company reported a rise in group like-for-like revenue of 16% in the first half to 30 September. For the second quarter, LFL revenue was 15% higher. The company said its performance was "underpinned by volume growth and reflects ongoing market share expansion".
RS said EMEA saw broad-based growth across the region, reflecting an improving customer mix and growth in share of customer wallet. Meanwhile, the Americas benefited from focused sales and digital campaigns and high customer demand.
"A strong inventory position supported availability to drive market share gains," it said, adding that the acquisition of Risoul remains on track and should complete by late November.
Revenue growth in Asia Pacific was impacted by a lack of single-board computing product.
Chief executive Lindsley Ruth said: "We continue to grow market share, reflecting the strength of our people, our purpose-led culture and differentiated offer. Our active inventory management to support availability, coupled with a more commercial operating model and improved pricing, lead us to expect full year revenue and adjusted profit to be slightly ahead of consensus expectations.
"We remain mindful of the more challenging economic backdrop but believe we have built a strong, sustainable business that can withstand external headwinds and outperform the market."