RPS to consider investor views after pay rebellion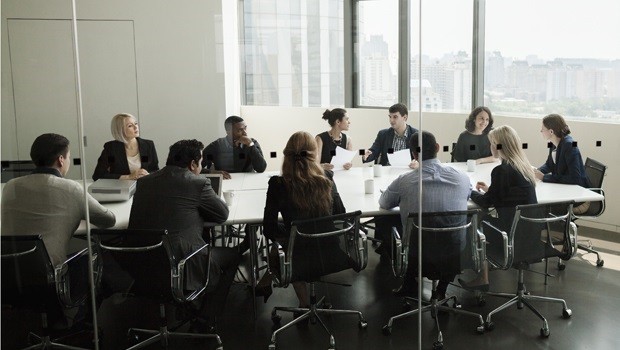 RPS said it would take shareholder views into account after consulting investors over a pay deal for departing chief financial officer Gary Young.
At RPS's annual general meeting on 28 April, 31% of votes opposed the company's remuneration report. Most rebels were unhappy about Yount's pay deal, which allowed his notice period to start on the date of the AGM instead of in February when he announced his retirement.
The infrastructure consultant said Young wanted to leave at the AGM after 20 years at the company and that he carried out important work as CFO in his last two months, including renegotiating banking arrangements.
"Having listened to shareholder feedback, we understand the strength of their views on this topic, i.e. when a director makes the decision to step down from the board, that they receive payment in line with their contracted period of notice," RPS said. "We will take this fully into account when decisions are made about remuneration for future departing directors."
The company said it also received comments about Chief Executive John Douglas's pension, reallocation allowance and long-term incentives. RPS said it would take investor views into account and monitor the market to make decisions.