RPS shores up banking facilities as first-quarter revenues dip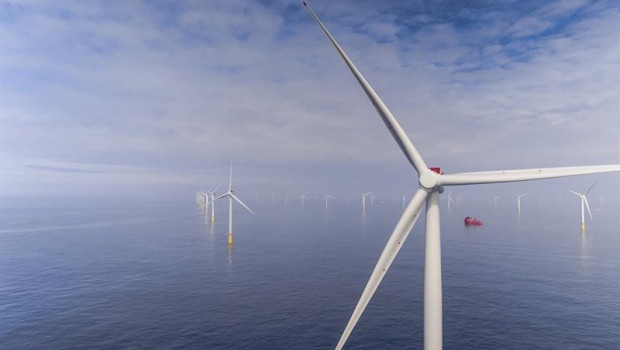 RPS Group, the professional services firm, announced improved credit facilities on Monday alongside a dip in first-quarter income.
The consultancy, which specialises in the government, energy, defence and transport sectors, among others, said first-quarter fee revenue was £125.4m, compared to £134.3m a year earlier, or £130.9m at constant currency. Over 50% of RPS's fee revenue is generated from government or quasi-government work.
RPS said: "That, together with the rapid deployment of our business continuity plans, which enabled our employees to work from home at short notice, meant RPS has moderated the impact of Covid-19 on the group, the effects of which started to be felt in the last two weeks of March."
RPS has also sought additional funding and modified covenants "to provide further financial flexibility" during the coronavirus crisis.
In addition to an existing £100m committed revolving credit facility, a further £60m of 12 months' duration has been provided by HSBC, Lloyds and NatWest. It also agreed new financial covenant tests, applicable to all revolving credit facilities and US private placement notes in issue.
"This new facility and financial covenants will provide increased financial liquidity to enable RPS to navigate the challenges of the Covid-19 pandemic, and take advantage of the economic recovery as it comes through," the firm said.
However, it conceded that while the impact of Covid-19 on the business and its markets had increased in the second quarter, it was not yet possible to forecast the full extent and so it would not be providing financial guidance for the year "until the duration and extent of this impact is clearer".
John Douglas, chief executive, added: "We are continuing with targeted strategic priorities as outlined in our 2020 strategy. These include pursing our global efforts in renewables, specifically offshore wind, as well as a carefully considered rollout of ongoing learning and development initiatives that lend themselves to working from home."
As at 1115 BST, shares in RPS had jumped 22% to 48.0p.
Joe Brent, analyst at Liberum, which has a 'buy' recommendation and on the stock, said: "The lender's flexibility [on covenant testing] comes at a cost, and we reduced full-year 2020 and 2021 EPS by 7%v and 6%, The fourth quarter will be key to the convent test and there are grounds for optimism.
"First-quarter revenues were relatively robust but cash was seasonally weak."
Liberum's target price for the FTSE 250 firm is 60p.