RPS agrees takeover offer from Tetra Tech, ahead of WSP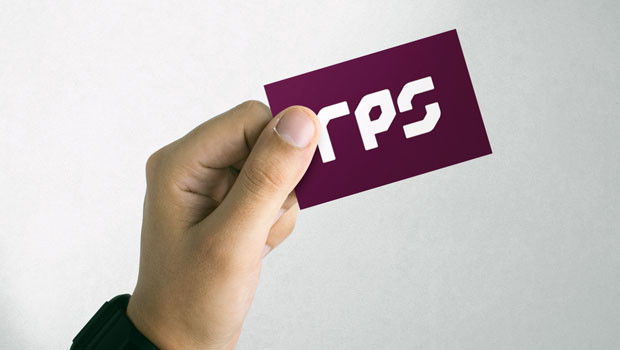 RPS Group announced on Monday that it has agreed to the terms of a recommended cash offer from the Nasdaq-traded Tetra Tech, withdrawing its recommendation to approve the previously-agreed offer from WSP Global.
The London-listed firm said under the terms, its shareholders would be entitled to receive 222p in cash for each RPS share held.
It said the acquisition price represented a premium of about 7.8% to the offer price of 206p per share offered by WSP, and 109.5% to the volume-weighted average price of 106p in the 90 days ended 8 August.
The acquisition would value the entire issued and to-be-issued share capital of RPS at about £636m.
Tetra Tech said the acquisition was expected to be mid-to-high-teen percent accretive to its adjusted earnings per share, after realising the full benefit from an estimated £21m in cost synergies and integration.
The cost to realise those synergies was estimated to be about £16m, and would be substantially incurred in the first 12 months after completion.
"The RPS group advances our long-term strategy to enhance our position as the premier global high-end consultancy in water, environment, sustainable infrastructure and energy transformation," said Tetra Tech chairman Dan Batrack.
"We welcome the RPS Group's associates to join us and collectively leverage our long-term client relationships and project experience.
"As a global consultancy with a commitment to high-end solutions, we can offer our expanded team of associates even greater professional opportunities."
On 8 August, the boards of WSP Global, WSP Holdings and RPS announced they had agreed the terms of a recommended cash offer, under which WSP Holdings would acquire RPS through a scheme of arrangement.
The scheme document for the WSP offer was published on 1 September, and included a unanimous recommendation from RPS' directors to shareholders to vote in favour of the WSP offer.
In light of the superior proposal from Tetra Tech, however, the RPS directors, as advised by Gleacher Shacklock and AEC Advisors, said they considered the terms of the acquisition to be "fair and reasonable".
Accordingly, they said they intended to recommend unanimously that RPS shareholders vote in favour of the scheme at the court meeting, and the resolutions to be proposed at the RPS general meeting, each to be convened in due course.
The RPS directors had now withdrawn their recommendation of the WSP offer, and would postpone the WSP offer shareholder meetings.
"The board of RPS is pleased to recommend Tetra Tech's offer, which provides our shareholders with even greater value for their shares," said RPS chairman Ken Lever.
"Our combination with Tetra Tech will provide attractive opportunities and long-term benefits to our people and global clients."
Chief executive John Douglas, meanwhile, added that joining Tetra Tech represented a "highly attractive combination" of "two leading companies" for clients, and would provide an "ideal opportunity" to realise RPS' goals to contribute to the world's most challenging problems in energy transformation and water management.
"I am very excited about the future of our combined company and the benefits for our people and clients.
"By joining together, Tetra Tech provides RPS and its employees with a strong and culturally aligned platform that creates a pre-eminent consulting and engineering firm addressing climate change and all its effects."
At 0857 BST, shares in RPS Group were up 11.59% at 231p.
Reporting by Josh White at Sharecast.com.