Royal Mail wins legal battle to stop Christmas postal strikes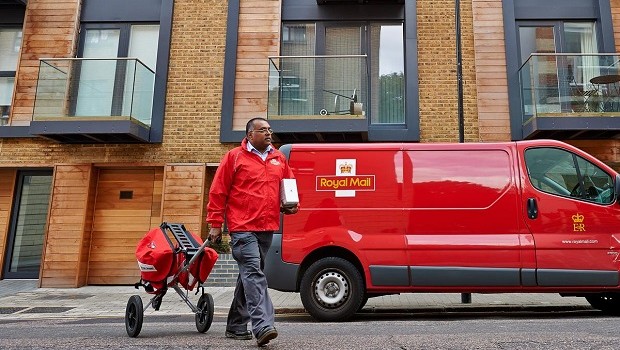 Royal Mail won a legal battle to prevent a union battle for a postal strike ahead of Christmas after the High Court backed an application for an injunction.
In October, 100,000 Royal Mail staff were balloted and voted to take action over job security and terms.
The company sought an injunction at the High Court, citing "irregularities" with the voting process which had delivered a strong result in favour of walkouts over job security and terms of employment.
Royal Mail alleged voting violations at more than 70 of its UK sites, including instances of intimidation of staff.
Royal Mail said union members were "being encouraged to open their ballot papers on site, mark them as 'yes', with their colleagues present and filming or photographing them doing so, before posting their ballots together at their workplace postboxes."
The Communication Workers Union (CWU) described the ruling as an "utter outrage" and claimed the result represented the largest 'yes' vote since the creation of the Trade Union Act.
Members of the Communications Workers Union (CWU) voted by 97% in favour of a nationwide strike.
The decision averts the possibility of strikes in the run-up to the general election and Christmas.