Royal Mail to allow clients to choose delivery dates and times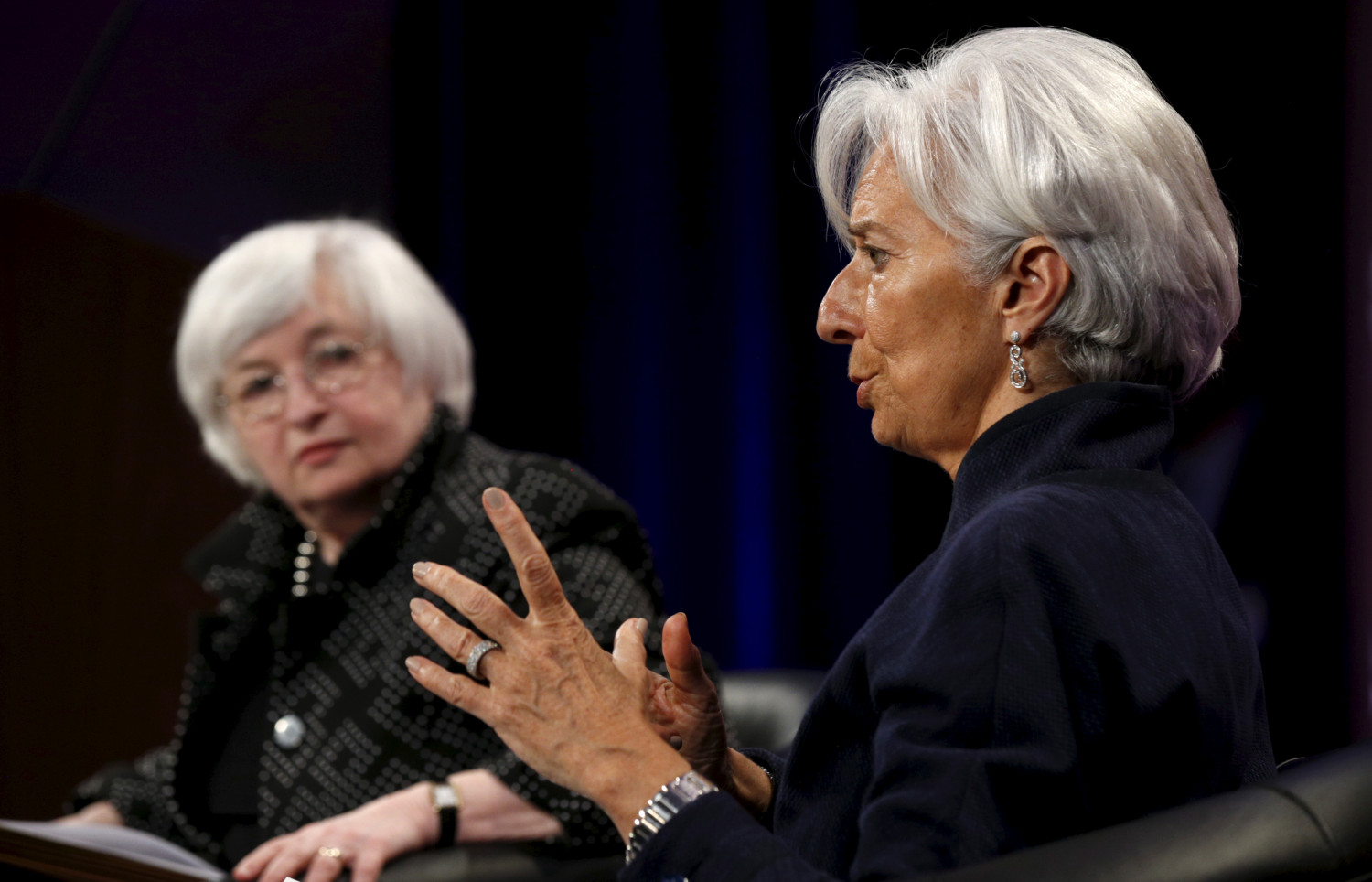 Shares of Royal Mail were trading within striking distance of their all-time highs after announcing its latest initiative to take on rival Amazon.
The letter and parcels delivery giant will offer timed delivery slots in 2022 for the first time ever.
According to the Financial Mail on Sunday, the firm will offer clients a three-tier system that allows them to select the date and time of their deliveries.
In a video seen by the Mail on Sunday, Royal Mail's chief commercial officer, Nick Landon, said the company was stripping back its current range of services while developing new ones for customers.
The most basic service would allow Royal Mail to choose the date and time of deliveries, with the second giving customers the choice of a delivery date and the third also letting them pick a time slot.
Perhaps most worrying, a month before the Financial Mail on Sunday revealed that Amazon was more trusted when it came to safely delivering parcels.
Royal Mail was reportedly looking at the possibility of offering estimated collection time windows, lifting the limit on how many parcels could be sent and label-free parcels for customers without printers.
As of 1242 BST, shares of Royal Mail Group were rising 3.32% to 610.6p.