Royal Mail threatens to put postal service into administration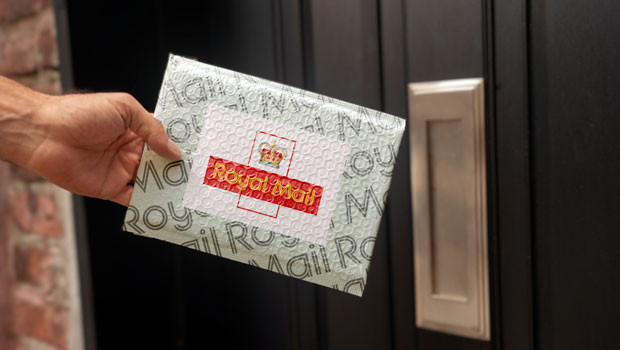 Royal Mail issued a threat to put its loss-making postal service into administration, it emerged on Tuesday, amid escalating talks with union chiefs.
According to the Telegraph, the postal operator - part of the recently-renamed International Distributions Services - had warned unions that it could place the regulated part of its business into a special form of insolvency if a compromise deal could not be reached.
The company's bosses previously claimed that the postal service had been losing around £1m each day, with strikes by the Communication Workers Union (CWU) late in 2022 being blamed for contributing to a £295m operating loss in the first nine months of the financial year.
The threat to place the postal service into administration came as the CWU was preparing to announce further industrial action.
Royal Mail refused to comment on the specifics of negotiations with the CWU, according to the Telegraph report.
The CWU was demanding pay rises for its 100,000 members to combat inflation, and was opposing aspects of Royal Mail's modernisation proposals, including tracking of staff.
Royal Mail's chief executive, Simon Thompson, previously insisted that the business could not afford a larger pay increase than that offered, and that the postal service had no future without a shift in focus towards the growing parcels market, which is not part of its regulated operation.
If the service was placed into a form of special administration under the Postal Act, which would need government approval, the only parts affected would be those bound by the universal service obligation.
The obligation, agreed on the privatisation of Royal Mail, requires service to every address in the UK for a uniform price, six days a week.
Other parts of IDS' operations, such as Parcelforce and the internationally-focussed GLS, would be unaffected.
"It is clear Royal Mail Group is in a serious financial situation," a spokesman for the CWU said.
"This is as a direct result of mismanagement and recklessness at the most senior level of the company.
"Those individuals who have led the company into this crisis have no right to lead us out of it."
At 1152 BST, shares in International Distributions Services were down 0.46% at 219.19p.
Reporting by Josh White for Sharecast.com.