Royal Mail lowers guidance as it cuts 700 manager jobs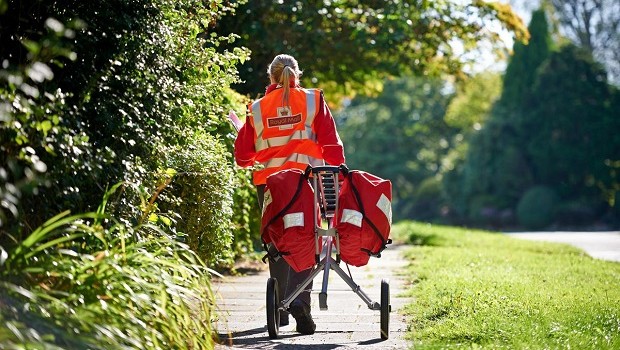 British postal carrier Royal Mail is axing 700 managers at a cost of £70m, the company said on Tuesday as it lowered its annual profit outlook after the omicron Covid variant hit Christmas deliveries.
Royal Mail's UK business now expected adjusted operating profit of around £430m compared with an earlier forecast of £500m. The company also revealed 15,000 staff had been off work due to Omicron, which has caused delays to deliveries of letters and parcels across the UK.
The restructure is eventually expected to save around £40m, the company said, adding that consultations had started with Unite, the union, the Competition and Markets Authority and the Communications Workers Union.
It comes after the postal service received more than a million complaints last year – its highest level for a decade and on top of 2,000 job losses announced as the pandemic gathered pace in 2020.
Group revenue for the three months to December 31 fell 2.4% year on year to £3bn, but was up 17.1% on pre-pandemic levels two years ago.
Its domestic parcels business, which has thrived during Covid lockdowns as more people worked from home, reported a 7% decline in volumes year on year, but was still by by a third on 2019. The company said it had expected a fall given most retail stores were open during the period, unlike last year, but added that the trend towards customers wanting more parcels remained.