Royal Mail, Kier and Thomas Cook demoted in FTSE reshuffle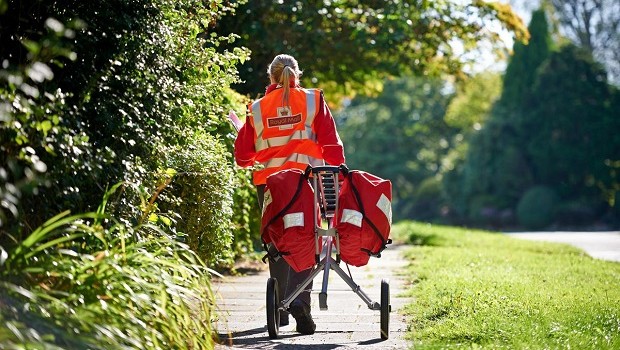 Royal Mail will be relegated from the FTSE 100 index later this month, while the AA, Thomas Cook and Kier are among those that will drop into the small cap index.
As part of the quarterly UK index reshuffle, which will be based on the market values of companies at the end of trading on Tuesday 4 December, insurer Hiscox has been pencilled in to replace the postal operator, which will be automatically demoted from the blue chip list after falling to below 111th place in the list of the largest qualifying companies on the London Stock Exchange.
FTSE Russell will confirm the moves after market close on Wednesday.
Based on indicative closing prices, Royal Mail will be joined in the FTSE 250 by newcomers Aston Martin Lagonda, Funding Circle and Smithson Investment Trust, together with returns for Acacia Mining, McCarthy & Stone and Restaurant Group, as well as Woodford Patient Capital Trust, which was mistakenly promoted by FTSE Russell last month.
This cabal replaces Charter Court Financial Services, the AA, On The Beach, Spire Healthcare, Kier, Keller and Thomas Cook, most of which were expected to drop out after some dire share price performances in recent months.
There was a risk that Halfords, Premier Oil, 888 Holdings, Rank, Superdry and SIG could have dropped out of the mid-cap index but these names look to have avoided that fate for now.
After Shire's takeover by Takeda Pharmaceutical was voted through by the Japanese company's shareholders on Wednesday, the departure of the UK company from the FTSE 100 will see Spirax-Sarco Engineering, Phoenix Group and Hikma Pharmaceuticals jostle to replace it in the top flight list.