Royal Mail delivers the goods over Christmas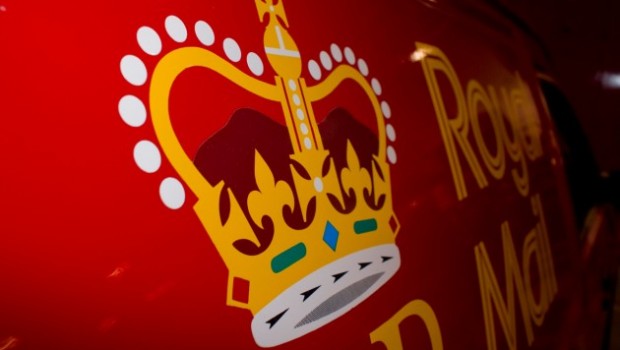 Royal Mail delivered the goods in a strong Christmas period, with UK parcel volumes in December were 6% better than the year before, and said it was on track to reduce UK parcel costs by at least 1% for the full year.
This festive surge means that for the nine months to 27 December UK parcel volumes were up 4%, better than expected and offsetting a 3% decline in letters volumes.
Parcel volumes at the Europe-focused General Logistics Systems (GLS) arm rose by a better than expected 11% and thanks to the recent strong trading, management are now confident that margins will remain steady for the full year.
Group revenue for the nine months was reported to be up 1%, up from the flat number reported at the half-year stage in November.
Behind this group number, UK Parcel, International and Letters (UKPIL) revenue fell 1%, with parcel revenue up 1% and letter revenue down 2%.
GLS performed better than expected, with revenue up 10% thanks to particularly good performances in Italy and Poland.
"Once again, our postmen and women delivered a great Christmas - even better than last year's strong performance," said chief executive Moya Greene.
"This is because of the commitment of our people and our investment in additional temporary staff and sorting capacity. Extensive planning, which began in the spring, ensured we had the capacity to accommodate additional volumes from our retail customers and other delivery operators."
Greene also confirmed two acquisitions to improve Royal Mail's technological capabilities and parcels offering: the November purchase of same-day parcel specialist eCourier and December's addition of NetDespatch, a software solution provider specialising in parcel data management and labelling for retailers and parcel carriers.
Analysts at Shore Capital said overall trading was inline with market expectations. "While the statement very much focusses on the top line in terms of revenue and volumes, we do not envisage any significant changes to our operating profit or PBT forecasts."
Charles Huggins at Hargreaves Lansdown said Royal Mail was performing well in a tough environment, but was concerned that competitive pressures showed no sign of easing, compounded by Amazon choosing to launch its own delivery network.
"UK parcels was supposed to be the growth engine for Royal Mail, with the UK letters business in decline. So it is somewhat concerning that conditions in the UK parcel market look set to remain challenging."
He added: "Royal Mail is in a much better position than other postal operators to weather the storm, we feel. It is by far the largest player, with around 50% of the UK parcel market, so can invest more in technology and service. There is plenty of scope to reduce costs, having spent so long in public hands. This should help to support profits, at a time when rivals are seeing margins squeezed."
Analyst Alex Joyner at Galvan Research said: "Today's figures should reassure investors that Moya Greene is starting to turn things around."
He added: "However, there's plenty of work still to do and it looks like more cost-cutting will be necessary before we start to see a longer-term recovery in the share price."
Shares in Royal Mail, having earlier in the week fallen to a 10-month low, were up 3.5% to 436.4p after three hours of trading on Thursday.