Rotork says CEO Hostetler to quit as profit rises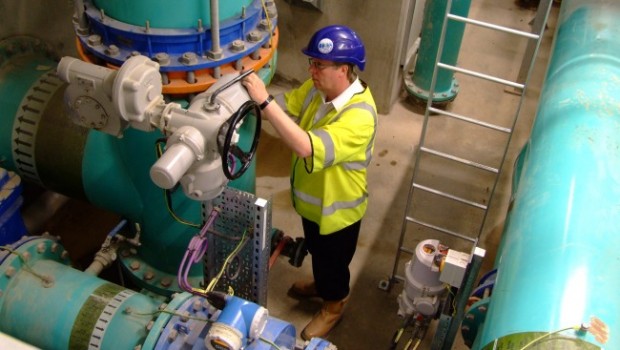 Rotork announced plans for Chief Executive Kevin Hostetler to leave the company as the industrial instruments maker posted a 2.4% profit increase for the first half.
Adjusted operating profit rose to £62.7m in the six months to the end of June from £61.2m a year earlier as revenue increased 1.8% to £288.3m. Rotork declared an interim dividend of 2.35p a share.
At constant currency profit rose 6.5% and revenue was up 5.7%. The company said Covid-19 disruption and component shortages were risks but it expected 2021 to be a year of progress at constant currency.
Rotork is looking for a new boss after Hostetler told the board he wanted to return to the US with his young family. He will work his notice period and hand over to his successor in a process expected to finish at the end of June 2022.
Hostetler became CEO in March 2018 and will have completed most of his five-year plan when he leaves, Chairman Martin Lamb said.
"I would like to thank Kevin for his substantial contribution to date and his ongoing commitment to leading Rotork through to the middle of next year," Lamb said.
Rotork shares fell 6.4% to 339.58p at 08:42 BST.