Rotork reports Q1 in line despite cautious outlook on Covid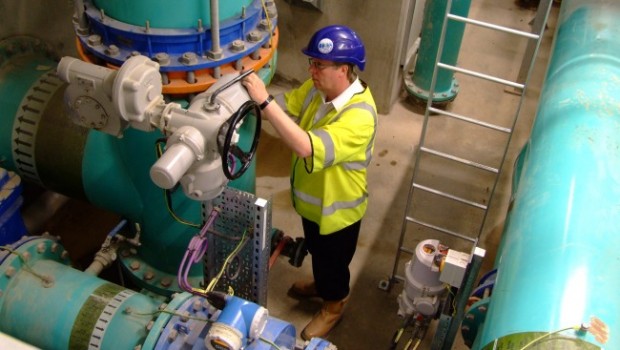 Valve and instrumentation maker Rotork said first quarter performance continued to improve in line with expectations despite the impact of the Covid-19 pandemic.
The company on Friday said revenue was up mid-single digits year-on-year on an organic constant currency basis, in part reflecting the weighting of first half 2020 sales to the second quarter.
"Like many global businesses we are seeing elevated logistics costs and disruption to some supply routes as well as commodity cost escalation," Rotork said in a trading update.
"In order to mitigate the higher logistics costs we introduced temporary surcharges on the most affected routes earlier this year. Commodity cost inflation is anticipated to be largely offset by our January price increase."
Rotork reported net cash of £190.8m at April 4, up from £178m at the end of 2020.
"We continue to strengthen our business and are well placed to benefit from recovering demand. Whilst the outlook for our end markets is improved, Covid-19 related uncertainty remains. We remain committed to delivering sustainable mid to high single digit revenue growth and mid 20s adjusted operating profit margins over time."