Rotork order intake sluggish in Q1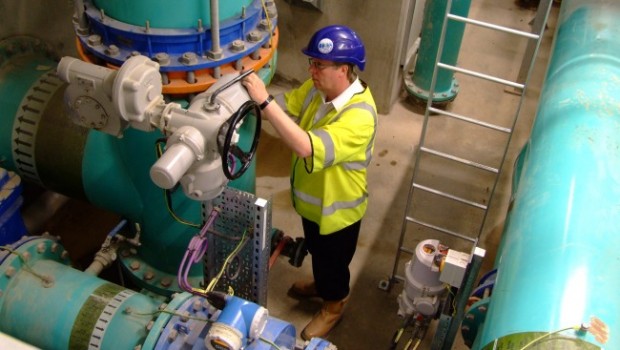 Industrial flow control equipment maker Rotork said on Friday that its first-quarter order intake fell compared to the same period last year, but the company's growth acceleration programme remains on track.
Rotork said overall levels of activity had improved over the three months to 31 March compared to the last quarter of 2018, adding that lower order intake had been anticipated as last year's Q1 had included several large greenfield orders, principally from the downstream oil & gas end user market.
The growth acceleration programme remains on track "with progress across all four pillars" according to Rotork, with a phased transition to a market segment orientation commencing in the second quarter in China, Japan and South Korea.
Meanwhile, the company said it continues to be highly cash generative with a strong balance sheet and net cash of £46.5m at 31 March, up from £43.6m at the end of the prior quarter.
"Whilst we remain mindful of macroeconomic uncertainty we continue to expect to deliver modest sales growth on an organic constant currency basis in 2019, with lower year on year sales in the first half reflecting the strong comparator period, and full year margins to show progress on 2018," it said.
Rotork's shares were down 2.16% at 302.80p at 0805 BST.