Roman Abramovich takes direct control of Evraz stake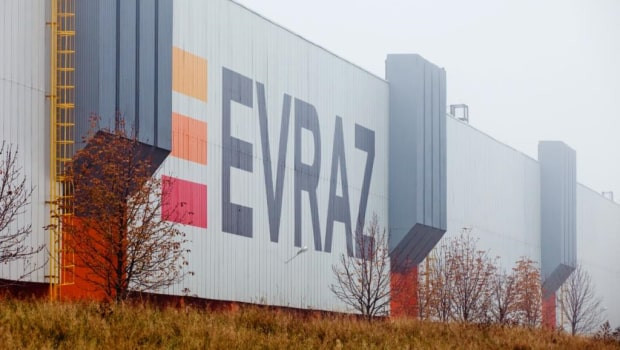 Roman Abramovich has taken direct ownership of a near-29% stake in Evraz, the Russian steel group.
In a transaction announced after the market closed on Wednesday, the Russian oligarch bought 28.7% of Ezra's shares from Greenleas International, a company registered in the British Virgin Islands.
Abramovich, best known for his ownership of Chelsea FC, held the shares indirectly through Greenleas before the transaction, which left him owning the stock directly.
Evraz shares fell 5.5% to 311.98 at 09:24 GMT. The shares have fluctuated in February, affected by the demerger of its coal assets and tensions between Russia and western governments over Ukraine.