Rolls-Royce warns of production halt in no-deal Brexit scenario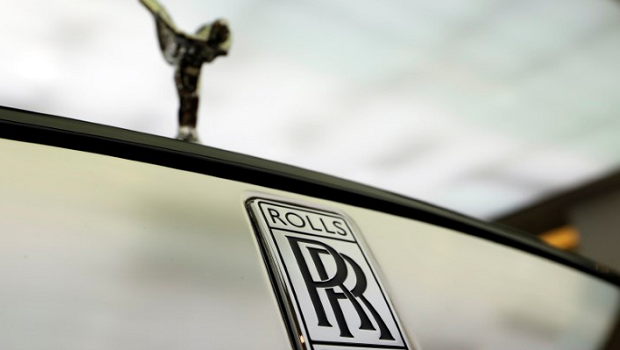 Rolls-Royce Motor Cars has warned parliament to avoid a disorderly Brexit or it could mean lack of necessary materials and risk a halt in is production in its factory in southern England.
Brexit uncertainty is concerning businesses for the impact it will have on their operations. Companies such as Airbus and Rolls-Royce have seen the costs for contingency planning balloon, reported Bloomberg on Thursday.
Rolls-Royce could suffer an interruption in the flow of goods it needs to manufacture its vehicles which could force a halt in production and lose stability in investments.
Nevertheless Rolls-Royce is preparing for a no-deal split on 29 March by training suppliers in new import procedures, bringing forward an annual production halt to the first two weeks of April, investing in IT systems, and arranging for some parts to be flown in instead of arriving by boat or the Channel.
"You can plan for whatever you want but you can't store up weeks of parts, and if the logistics chain breaks it will affect production," he told reporters in a briefing at Rolls-Royce's Mayfair showroom. "You only need to miss one component and you can't finish the car."
Rolls-Royce sources 32,000 parts used in its vehicles from more than 600 global suppliers. Only 8% of those are produced in the UK, which requires 35 daily truck journeys across the Channel.