Rolls-Royce slumps as AKO Capital offloads 96.7m shares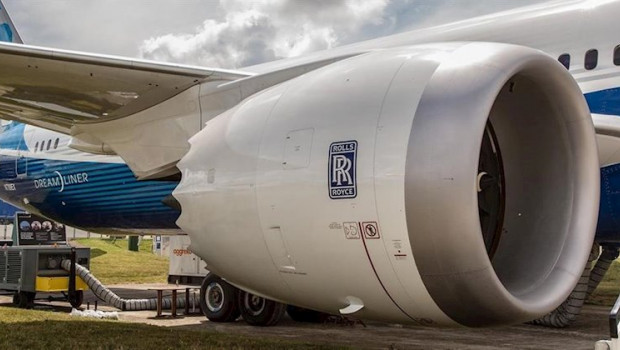 Rolls-Royce shares slumped on Thursday after AKO Capital sold 96.7m shares in the aerospace and defence giant.
According to traders, Morgan Stanley placed the shares at 318p each on behalf of AKO via a bookbuild to institutional investors.
Earlier this month, Rolls-Royce said it intended to cut at least 9,000 jobs as part of a plan to save more than £1.3bn a year in response to the "unprecedented" impact of the Covid-19 crisis on the aviation industry.
The engine maker said the job cuts from its global workforce of 52,000 would fall mainly on the civil aerospace business and that it would also review the division's facilities. Unions said almost 4,000 of the cuts would be in the UK.
At 0840 BST, the shares were down 6.4% at 324p.