Rolls-Royce rallies after Textron secures US Army deal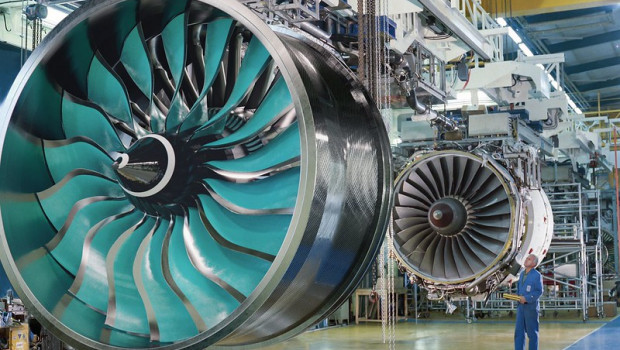 Engine maker Rolls-Royce rallied on Tuesday after the US awarded its Future Long-Range Assault Aircraft, FLRAA, to Textron's V-280 Valor project.
The program is meant to replace the Black Hawk utility helicopters (2,000 aircraft) and Apache attack helicopters (1,200 aircraft), and first delivery is expected in 2030. Rolls-Royce provides two AE 1107F engines to power the V-280 Valor.
Jefferies said in a research note that for Rolls-Royce, this win represents a "significant" long-term boost for the defence division.
"Indeed, Rolls-Royce stated in its 2021 annual report that a win from Textron would secure a market of over 5,000 engines for Rolls-Royce, with decades of production," Jefferies said.
"As a comparison, the V-22 Osprey engine, on which the V-280 engine is based, has reached over 900 units produced replacement product and is now in its sunset phase.
"We estimate that the total value of the V-280 program for Rolls-Royce could reach up to $5-6bn in production and $6-7bn in services assuming 5,000 installed engines are delivered."
At 1225 GMT , Rolls-Royce shares were up 3.1% at 93.38p.