Rolls-Royce Motor Cars staff secure historic pay rise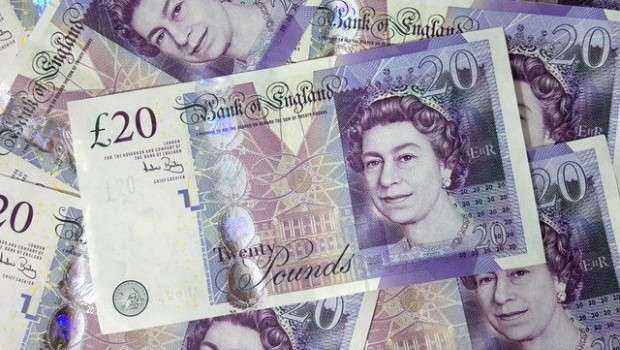 Strike threats have helped roughly 1,200 Rolls Royce Motor Cars workers in Goodwood, West Sussex, secure a 17.6% pay rise - the largest single pay deal in the history of the plant.
Unite, the union, said on Friday that its fight for jobs, pay and conditions had won a bumper deal for Rolls Royce staff out of the company's bumper profits.
The deal comes after a 98% vote in favour of industrial action in a consultative ballot if the union's members' mandate for a pay rise in line with the cost of living was not met. During the course of the campaign, Unite's membership saw a 70% increase.
Unite's Scott Kemp said: "This is a top-notch pay deal for the Rolls Royce workforce. Rolls Royce Motor Cars are famous and iconic because of the workers' craft and expertise. For years the workers had been underpaid and undervalued but that's changing. The union has won the best pay deal since the site opened."
"This is a testament to the organising efforts of the Unite reps at Goodwood. It's also proof that our union's laser-sighted focus on jobs, pay and conditions is winning for workers."
As of 1350 GMT, BMW shares were down 0.085% at €82.73 each.
Reporting by Iain Gilbert at Sharecast.com