Rolls Royce in talks for sale of ITP to Bain Capital and Sener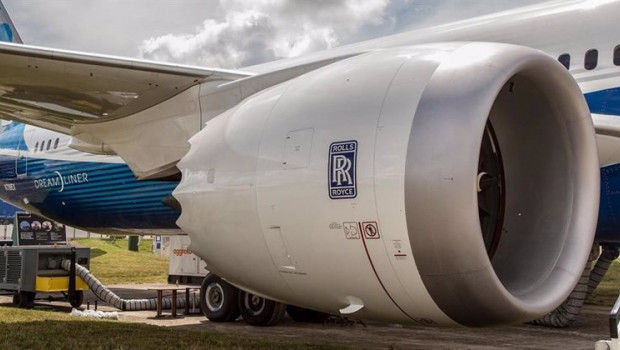 Rolls Royce will sell Spanish jet engine maker ITP Aero to US private equity outfit Bain Capital and Spanish aerospace company Sener for €1.6bn.
According to Spanish financial daily Expansion, the decision was taken after Madrid and authorities in the Basque autonomous region expressed a preference for the US firm's offer.
Bain was now also reportedly preparing to sign a two-month agreement with Rolls Royce to hold exclusive talks.
As part of the deal, Sener, whose headquarters were also located in the Basque country, would participate in Bain's offer.