Rolls Royce chief says company is a 'burning platform'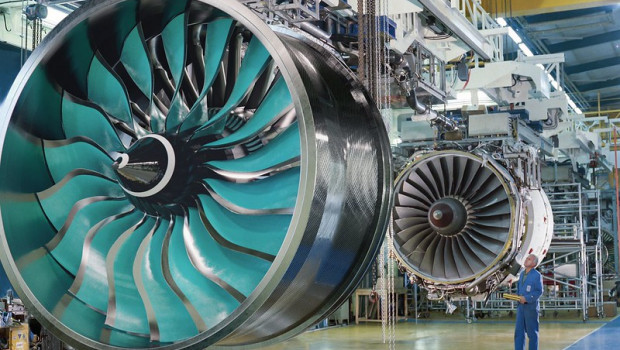 Rolls Royce's new boss told staff the engineering group was a "burning platform".
In a global address to staff, parts of which were shared with the Financial Times, Tufan Erginbilgic, said that "given everything I know talking to investors, this is our last chance".
He described the company's performance as unsustainable, adding that the situation had nothing to do with Covid-19.
Nonetheless, he reportedly stressed that he believed the company could be turned around.